The pace of change in a more evolved world is exponential. There are new ways to engage with customers, more innovation in the workforce, and more opportunities to harness technology to improve the operations of a company.
All of these changes are more effective and sustainable when you're incorporating them from a place of inclusiveness. Racially diverse teams outperform non-diverse teams by 35% according to Quality Logic.
This shows that forward-thinking organizations recognize cultural diversity as being a long-term investment in their growth.
Now more than ever, an organization's growth strategies are fundamental to their future. Whatever a company's vision is for their future, it must include cultural diversity principles in order to grow.
This can be a challenge for leaders within a business. With more business applications, more connected technology, and with higher expectations, today's executives must operate at the same pace as the front end of the business.
Their job is more than being focused on traditional growth and transformation strategies. Their focus needs to be on projects that can change the business and make it ready for the future. Your CIO, COO, CEO, and entire workforce should embrace cultural diversity strategy and tactics.
Our strategy consulting focuses on the core fundamentals of cultural diversity. We teach your team how to implement diverse and inclusiveness strategies that modernize every part of your organization.
We teach companies how to build inclusive transformation strategies that enable diverse growth in an ever-changing workforce. We help companies understand the power of including diversity in every part of the transformation process.
We help you Realize your Team's Full Potential
At The Language of Culture we believe that diversity can be your company's greatest asset. When people of differing perspectives and strengths are able to communicate and collaborate effectively with each other, new levels of innovation and creative solutions can be within reach.
We believe that diversity can be your company's greatest asset.
Through our Cultural Diversity Training programs, we use the latest research in Cultural Intelligence to help your team members acquire an understanding and skill-set that is both nuanced and universal, giving them the tools to treat each person as a unique individual, rather than as a stereotype. This specialized training is the key to successfully navigating challenges of communication, relationship-building, team collaboration, and problem-solving within a multicultural workplace, both locally and internationally.
You can create an environment wherein every member can feel valued for their individual talents and motivated to commit their full selves to your company's goals. Today's quickly evolving markets mean you need to leverage the best of everybody in order to stay relevant and competitive. Understanding others needs and communicating yours means truly having 'that edge' in today's global market.
We help culturally diverse teams increase productivity and profits through effective communication, collaboration, and innovation.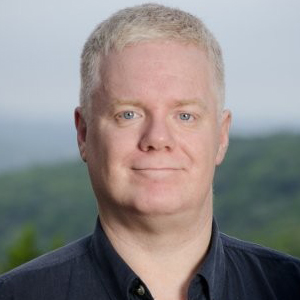 John Lombard
Founder, President
John has been a cultural trainer and consultant for two decades, working with numerous international organizations and has been a speaker at international conferences in the U.S., Canada, China, and India.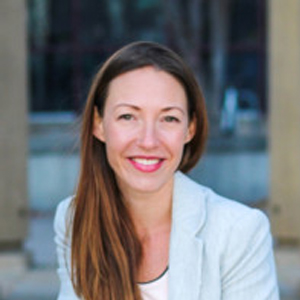 Emily Statler
Director of Operations
Emily has been consulting for over 10 years, supporting businesses with positive change. Her career has helped her become a specialist in many areas of the business process and she thrives on helping companies grow.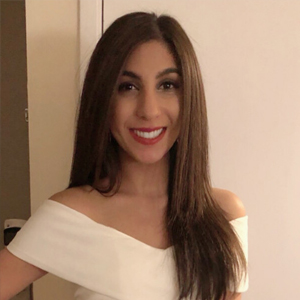 Sarah Mawji
Director of Marketing
Sarah has a wealth of experience in the fields of Marketing, Public Relations, and Communications. With experience across a multitude of industries, she has the ability to transform marketing campaigns into large, impactful ones with high conversions and results.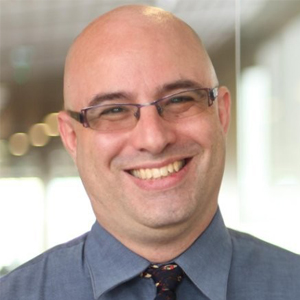 Dan Bass
Business Development, China
Dan has been a corporate cultural consultant for more than 15 years, facilitating our programs in both English and Chinese. His clients have included companies such as Siemens, UBS, Ericsson, and AirBus.
In order for an organization to maximize performance, engaging the entire workforce in diversity initiatives is fundamentally important. Research shows that organizations who unleash the potential of diverse talent innovate faster and see better results.
It starts by attracting proven talent with diverse perspectives, experiences and contribution, and then building and nurturing an environment where everyone can do their best work. We can teach you how to do this.
We work with organizations to build workplaces that attract, retain, and release the full potential of diverse talent and strategies. We teach companies how to include diversity in your cultural diversity strategy.
Comprehensive training on the latest and most efficient cultural diversity transformation strategy and tactics. Our consulting services provide strategy, education, and an implementable plan. We teach you how to bring together people, technology, and systems in a diverse way.
A customized cultural diversity assessment that gives you a snapshot of your organization's current growth level. It will provide instant data you can use to incorporate cultural diversity changes more efficiently. This custom assessment will point out areas of improvement and highlight blind spots.